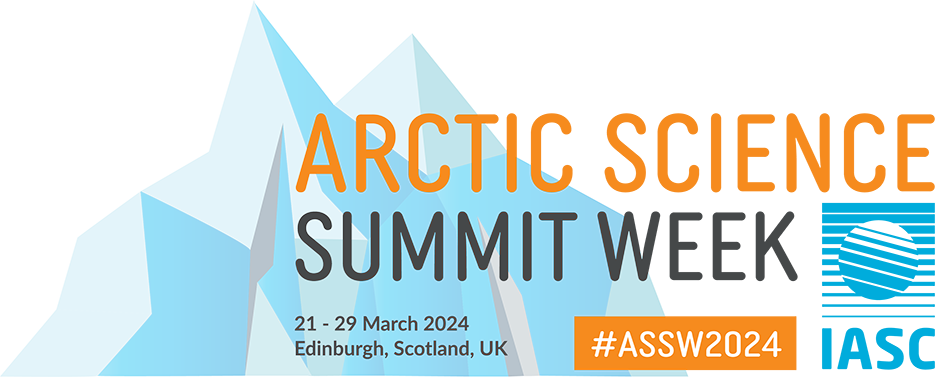 Monday 20 February 2023 | 20:30 GMT+1
Organised by APECS and sponsored by APRI
Location: U.S.W., Laudongasse 10, 1080 Wien
No registration required, just show up! One free drink per participant.
Calling all polar early career scientists at ASSW 2023 and in Vienna!
Join the Association of Polar Early Career Scientists (APECS) and the Austrian Polar Research Institute (APRI) for an open social evening on Monday 20 February at 20:30. Each participant gets a free Arctic-themed drink. We hope to see you there!