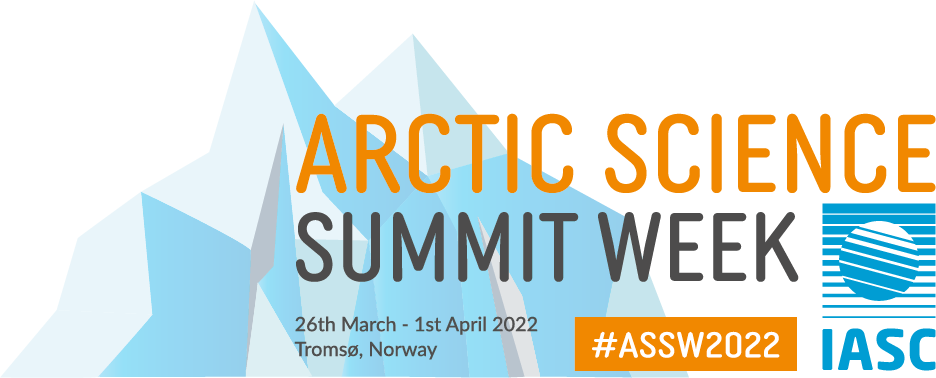 28 March 2022 from 09:00 - 18:00 (CEST / GMT+2)
Open Meeting - HYBRID
Room: 1.329
Session Abstract:
A high proportion of Arctic residents live on or near coastlines, and many derive their livelihood from terrestrial and nearshore marine resources. Arctic coasts represent a key intersection between natural and built environments and social systems that are changing rapidly due to climate and land use change pressures and cascading feedbacks at local and global scales.
The planned Arctic Coastal Dynamics (ACD) Network to Network Interface (NNI) will bring together members from some 20 existing national and international networks to synergize research community efforts that address important issues associated with rapidly changing permafrost-dominated coasts.
The ACD NNI will be organized by project members from the EU-Horizon 2020 project Nunataryuk, the ESA-funded Earth Observation for Permafrost-dominated Arctic Coasts (EO4PAC), the Russian Arctic Coastal Dynamics Program, T-MOSAiC, and the NSF-funded Permafrost Coastal Systems Network (PerCS-Net).
Session Organizer:
Benjamin Jones This email address is being protected from spambots. You need JavaScript enabled to view it.
Hugues Lantuit This email address is being protected from spambots. You need JavaScript enabled to view it.
Goncalo Vieira This email address is being protected from spambots. You need JavaScript enabled to view it.
Annett Bartsch This email address is being protected from spambots. You need JavaScript enabled to view it.