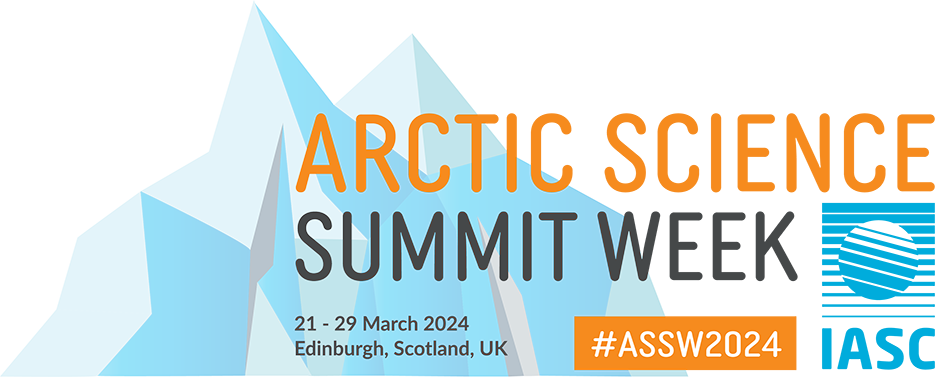 Travelling to Edinburgh
By Air:
Edinburgh International Airport receives daily flights from more than 20 UK and 40 European airports, as well as daily transatlantic flights. Flights from international destinations are also scheduled throughout the week.
The airport is about 12km from the city centre. The 30-minute journey can be easily made using the frequent airport bus or tram services or by taxi.
By Rail:
Edinburgh has excellent rail links throughout the UK.
The East Coast mainline, which links Edinburgh and London King's Cross, is the UK's fastest intercity railway: you can travel between the cities in around 4 hours.
Or, if you prefer to travel overnight, a sleeper service runs between London Euston and Edinburgh Waverley 6 nights a week.
There are great links to other cities too. The journey to Glasgow only takes 45 minutes, while York, Newcastle, Inverness or Aberdeen can be reached in about 2 hours.
All trains arrive at Waverley Station in the centre of the city, although some trains also stop at Haymarket, which is a smaller station in the West End.
Find out more here: Getting to Edinburgh
Travelling to Pollock Halls (Main conference Venue)
The main conference venue is located at the University of Edinburgh's Pollock Halls. This is located within a mile of the city centre and the University's Central Area.
The full address of Pollock Halls is: 18 Holyrood Park Road, Edinburgh, EH16 5AY.
Getting around the City
Edinburgh is a compact city and is easy to get around on foot, by bike or by public transport. Many may choose to get around the city on foot. Edinburgh is a very walkable city, and most of the conference venues and events should be within walking distance of the city centre. The main conference venue is located in the southeast of the city and is extremely well served by bus. You can just tap your contactless card to pay.
Find out more about transport in Edinburgh including bike, taxi, and more here: Transport in Edinburgh