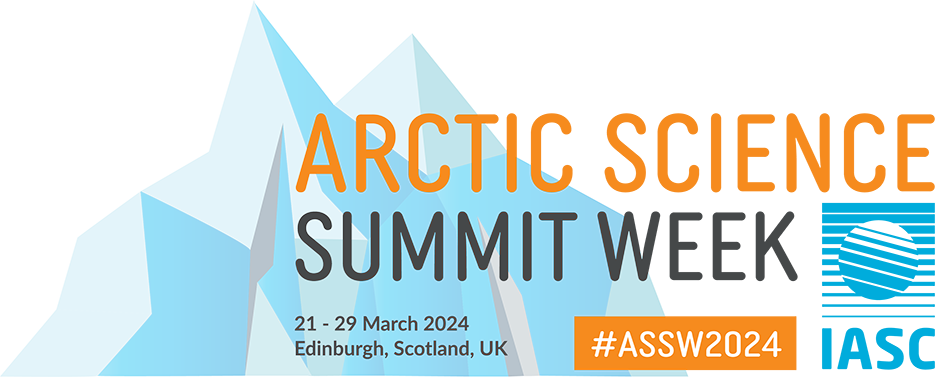 In the presentations, both methods of remote sensing and their applications for different Arctic environments and foci/aims were showcased by Norwegian and international scientists and managers working with remote sensing. This included remote sensing in the Arctic from space and air, over oceans, sea ice, land ice and other land surfaces.
Conveners: Signe Aarboe (MET), Alexey Pavlov (Arctic Frontiers)
09:10 - 09:35
Gunnar is head of the research group 'Remote Sensing of Polar Regions' at the Institute of Environmental Physics at the University of Bremen, Germany. His main research interests are satellite remote sensing of polar regions with focus on monitoring changes of sea ice and on understanding underlying climate processes. Gunnar's recent work focusses on the year-long MOSAiC ice drift expedition and the upcoming Copernicus Imaging Microwave Radiometer (CIMR).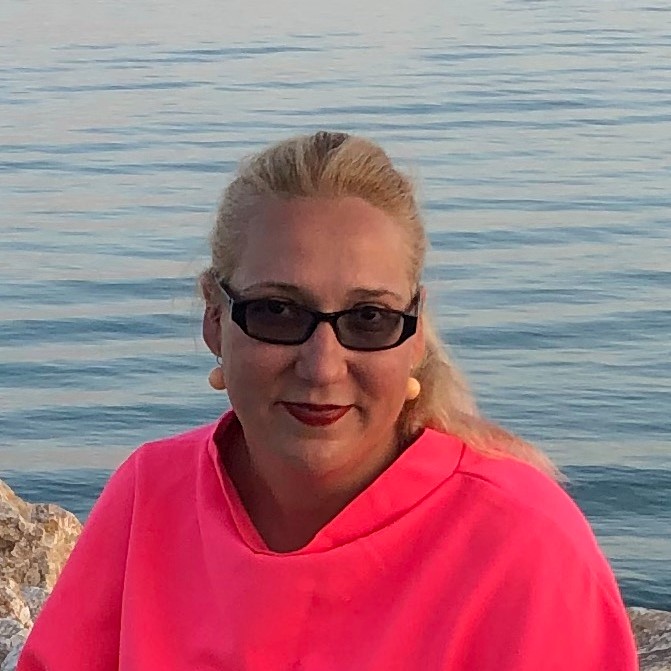 09:35 - 10:00
Katalin is a research fellow at the Department of Physics and Technology, UiT The Arctic University, Tromsø, Norway. Her research interests include machine learning algorithm development for regression, classification and feature relevance extraction; kernel machines, Bayesian statistics, and applications to remotely sensed data, such as bioi-geochemical and sea ice parameter retrievals. Katalin is currently a WP leader for machine learning in the project MASSIMAL, a sub-task leader for the remote sensing in the project Arven etter Nansen and leading and organizing a 1-year NFR founded (mobility) project in optically complex waters.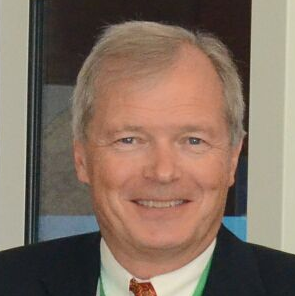 10:00 - 10:25
René Forsberg (National Space Institute, Denmark): Satellite and airborne remote sensing over ice sheets and glaciers
René Forsberg is a professor at the National Space Institute at the Technical University of Denmark. His research focuses on remote sensing of the cryosphere and geodesy, including leading numerous airborne campaigns in both the Arctic and Antarctica. He is leading the ESA Climate Change Initiative for the Greenland ice sheet.

10:25 - 10:50
Virve is a researcher at the Norwegian Polar Institute, Tromsø, Norway. Her research focusses on plant ecology and biodiversity, tundra ecosystems, and adaptive monitoring.