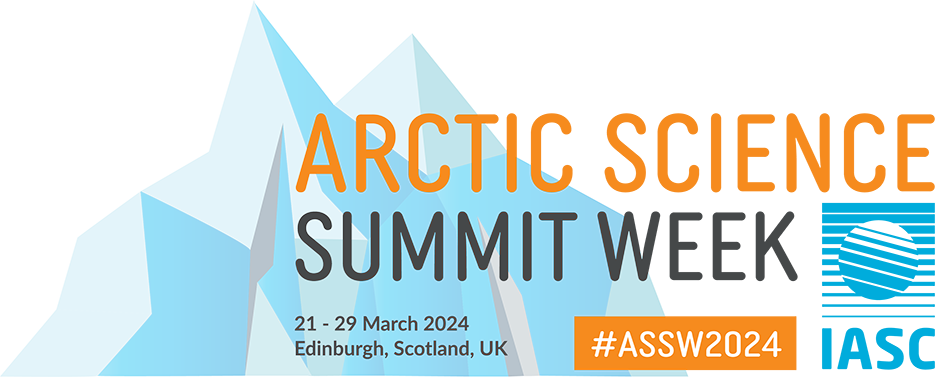 28 March 2022 from 14:00 - 18:00 (CEST / GMT+2)
Open Session
ONLINE
Session Abstract:
Decolonizing Arctic research is a fundamental claim of Indigenous rightsholders and Arctic scholars today which is also laid out in numerous pan-Arctic declarations. The co-creation of knowledge based on scientific knowledge and Indigenous knowledge has the potential of crossing transdisciplinary and interdisciplinary boundaries in all fields of Arctic research and to fundamentally improve the knowledge of the Arctic human, technological and environmental dimensions.
This workshop brings together Indigenous rightsholders, Indigenous and non-indigenous scholars from natural and social sciences. The aim of the workshop is the development of recommendations for co-creating research projects with a focus on Indigenous inclusion as well as to inform the academic public on the contemporary state of collaborative and co-creative methodology in Arctic research.
This workshop is funded by IASC and ArcticFROST/Uni of Northern Iowa.
Session Organizer:
Annette Scheepstra This email address is being protected from spambots. You need JavaScript enabled to view it.
Gertrude Saxinger This email address is being protected from spambots. You need JavaScript enabled to view it.