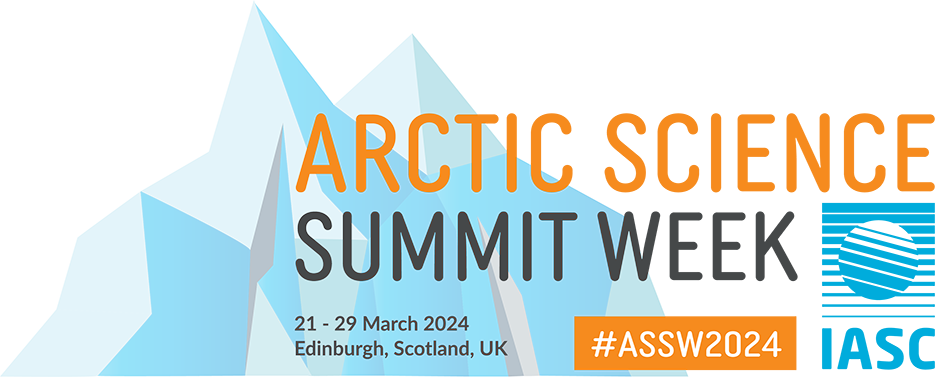 28 March 2022 from 09:00 - 15:30 (CEST / GMT+2)
Open Session
HYBRID
Room: 1.425 (Teorifagbygget Hus 1)
Session Abstract:
We need a comprehensive marine observing system for climate and environment on the Atlantic side of the Arctic Ocean. The successful and well-established collaborative Distributed Biological Observatory (DBO) in the Pacific Arctic sector is an inspirational starting point for a better-integrated system also on the Atlantic side.
With support from the EU-funded Arctic PASSION project, we will meet to discuss the implementation including priorities for sampling locations, variables, methods and, importantly, means of collaboration such as common protocols for sampling, analysis, and data sharing.
This workshop will be followed by an open and inclusive community process, where resources are available for development of a web-based service containing planning tools, protocols and sharing facilities.
Agenda:
Session Organizer:
Arild Sundfjord This email address is being protected from spambots. You need JavaScript enabled to view it.