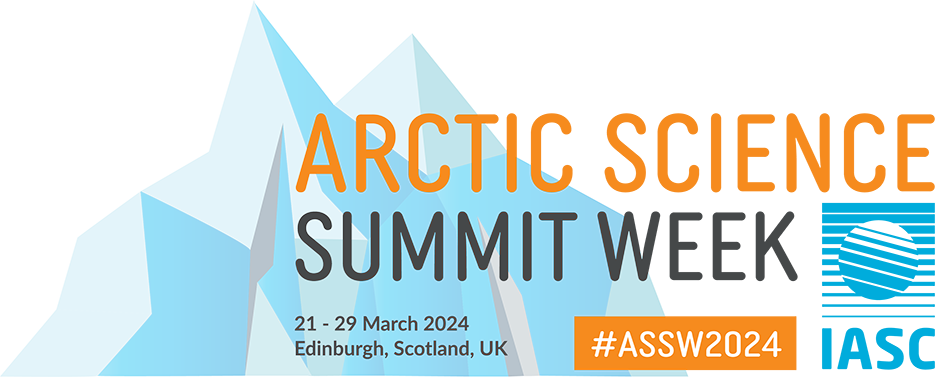 20 February 2023 | 16:00 - 18:00 (GMT+1)
Open Session - HYBRID
Room: Hörsaal 31
Session Conveners: Svenja Holste (Bielefeld University, Germany)
Session Description:
How can we make Arctic research more sustainable? In recent years, more and more discussions have been taking place within the Arctic research community on how to reduce our environmental impact. What is the right balance between carrying out high-quality research and reducing our carbon footprint? What action can we take – at the individual and collective level, during fieldwork, conferences or at our home institutes?

In this workshop, we will bring together different inspiring projects and initiatives, thus facilitating a platform for open exchange and sharing of ideas, solutions and challenges. Invited panelists will present their experiences, each followed by a Q&A and discussion round among all workshop participants.
This workshop is open to anyone and everyone. We would love to hear your ideas and questions about sustainability in Arctic research, so please join us!