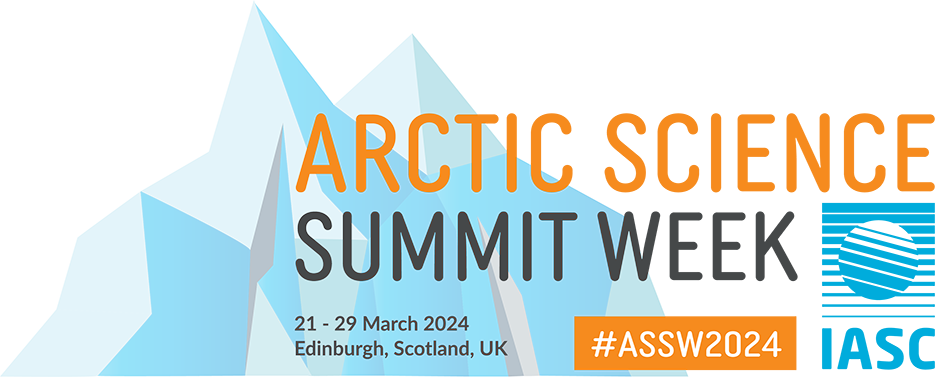 20 February 2023 | 14:00 - 18:00 (GMT+1)
Closed Session / By Invitation Only - HYBRID
Room: Erika Weinzierl Saal
Session Conveners: Marya Rozanova-Smith (The George Washington University, USA)
Session Description:
The COVID-19 pandemic, in general, exacerbated previously existing gender inequalities across the Arctic. During the pandemic, women tended to experience disproportionately high vulnerabilities related to elevated unemployment, loss of income, increased unpaid work (homework and child/elderly care) during stay-at-home orders, and higher health risks, particularly among those employed in the health and social care sectors.
The COVID-GEA's meeting's agenda includes a discussion on the COVID-19 pandemic gendered impacts and gender-oriented response actions with a special focus on Alaska and Iceland.
As a side event, the COVID-GEA project presents the audio-visual exhibition "Arctic Women Voices: Standing Strong in the Face of COVID-19" organized by the COVID-GEA project, The George Washington University; ARCTICenter, University of Northern Iowa; and the Icelandic Arctic Cooperation Network (IACN).