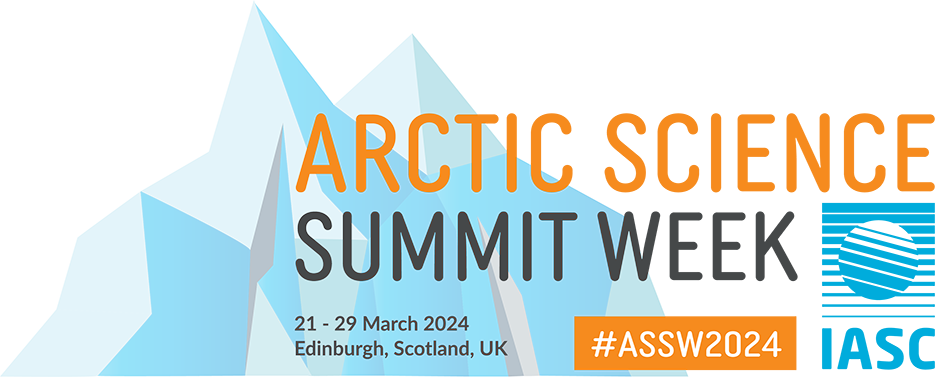 21 February 2023 | 08:30 - 10:00 (GMT+1)
Open Session - HYBRID
Room: Hörsaal 7
Session Conveners: Diane Hirshberg (University of Alaska Anchorage, USA); Mhairi Beaton (Leeds Beckett University, United Kingdom); Janette Peltokorpi (University of Lapland / UArctic, Finland); Gregor Maxwell (UiT The Arctic University of Norway, Norway), Tuija Turunen (University of Lapland, Finland)
Session Abstract:
In this panel, we will share some of the findings from a new publication titled Education, Equity and Inclusion: Teaching and Learning for a Sustainable North.
This book offers an extended essay on teaching and learning through various perspectives and experiences with the aim of creating a more sustainable North. It is structured around two main themes: 1) Supporting Teachers for Diversity and Inclusion in the Classroom including consideration of language and identity issues, 2) Engendering community solutions to structural and geographical challenges in education in the circumpolar north.
Collectively, the chapters offer a sustained exploration of education provision - both current and future - in the north providing a comprehensive theorization of teaching and learning as distinctive in this geographical area. A distinctive feature of the book is that contributing authors are geographically situated across the north but are tied together through participation in the University of the Arctic Thematic Network for Teacher Education for Social Justice and Diversity. Long-standing research partnerships between the members of the network have permitted the development of insight into the potential and challenges of the North for education and a shared focus on and commitment to the necessary curricular and pedagogical changes in the educational provision to promote equity and social justice.
Presentations:
Janette Peltokorpi will provide an overview of the book, followed by a panel discussion chaired by Gregor Maxwell, and featuring Diane Hirshberg, Mhairi Beaton, and Tuija Turunen talking about the goals of the book as editors, and sharing some of the learnings from their roles as authors of several chapters in the book. The audience will be invited to pose questions and share their thoughts on the themes raised in the book and through the discussion.