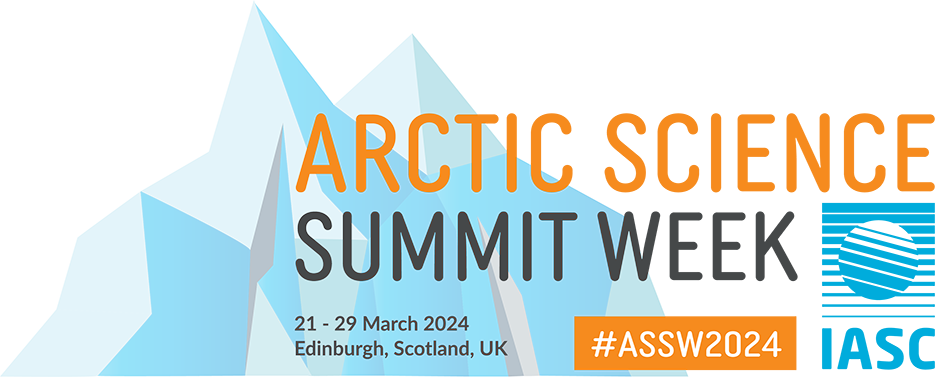 23 February 2023 | 14:00 - 18:00 (GMT+1)
24 February 2023 | 08:30 - 12:30 (GMT+1)
Open Session - HYBRID
This session is part of the project Representations of Gender in Northern Arts and Sciences. See the full program here
Rooms:
Hörsaal 31 (on 23 February)
Hörsaal 30 (on 24 February)
Session Conveners: J. Otto Habeck (Universität Hamburg, Germany), Kata Kyrölä, Gertrude Saxinger, Stephan Dudeck
Session Description:
This artistic event will explore the ways in which gender dynamics of living in the North and scientifically exploring the Arctic have been represented and negotiated through diverse media and arts. The two half-days workshop at ASSW Vienna in 2023 reaches out to scientists - from natural and social sciences - attending the conference.
The activities comprise a photo exhibition curated by "Women in Polar Science", film screenings and discussions in collaboration with "Ethnocineca" on three evenings and a workshop with artists showcasing their work including scientific reflections.
Raising awareness for gender and queer themes, associated problems, but also the richness of fruitful gender-related debates in Arctic society and research are at the core of these activities which involve artists from a variety of genres, film makers and scientists from Indigenous and non-Indigenous backgrounds. This workshop is organised by the IASSA "Working Group Gender in the Arctic" and funded by IASC.