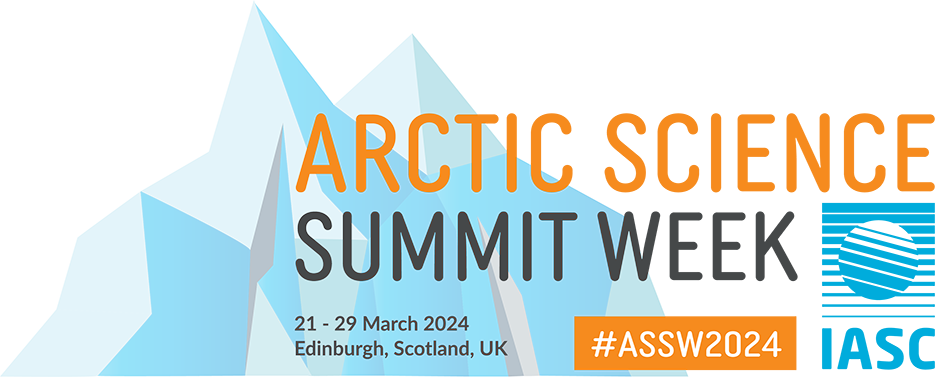 20 February 2023 | 08:30 - 10:00 (GMT+1)
Open Session - HYBRID
Room: Hörsaal 3
Session Conveners: Harri Malinen (Finland)
Session Description:
The Arctic Five is a partnership between Luleå University of Technology, UiT The Arctic University of Norway, Umeå University, the University of Lapland, and the University of Oulu, and together we aim to lead the way on Arctic issues. Through this alliance we advance and share knowledge, develop education, undertake research and create innovations for the development of our region and a sustainable Arctic.
Our combined and complementary strengths in education, research and innovation make us a strong knowledge hub and together we make our voices heard in the global Arctic arena. This is done with +90 000 students and 10 000 researchers and academics, where our flagship initiative the Arctic Five Chairs launched in June 2022 and Arctic Five Fellows expected to launch in June 2023. We promote a responsible and sustainable use of Arctic assets, and work for the development of thriving business communities, and guide sustainable societal development, including and issues relating to the Sápmi / Indigenous people in a cross-cutting fashion.
In addition to stimulating cross-institutional and cross-disciplinary research and education, we coordinate and share our research infrastructure and jointly develop state of the art innovation systems to support business development. Close dialogue with national and regional agencies, local authorities and indigenous communities, as well as an ambition to excel at outreach, are other cornerstones of our collaboration.