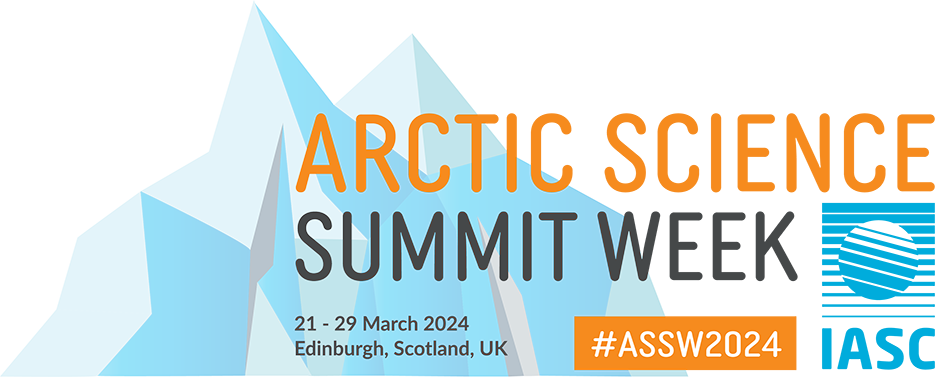 26 March 2022 from 09:00 - 13:00 (CEST / GMT+1)
Closed Meeting (By Invitation Only)
HYBRID
Room: 1.325 (Teorifagbygget Hus 1)
Session Abstract:
T-MOSAiC is an IASC pan-Arctic, land-based program that extended the activities of the IASC flagship program MOSAiC: 'The Multidisciplinary drifting Observatory for the Study of Arctic Climate' and was establish in 2017 during the ASSW by the TWG. The objective of the program T-MOSAiC was to coordinate complementary activities that will both aid and benefit from MOSAiC by extending the work to the lands surrounding the Arctic Ocean and to the northern communities who live on those lands.
After 4 years, an evaluation is necessary as well as prepare future directions that may end on the extend T-MOSAiC or the creation on a new terrestrial based program.
This workshop will be focus on these topics and intends to promote discussion between the T-MOSAiC partners with the goal of preparing guidelines for a "new" program.
Session Organizer:
João Canário This email address is being protected from spambots. You need JavaScript enabled to view it.