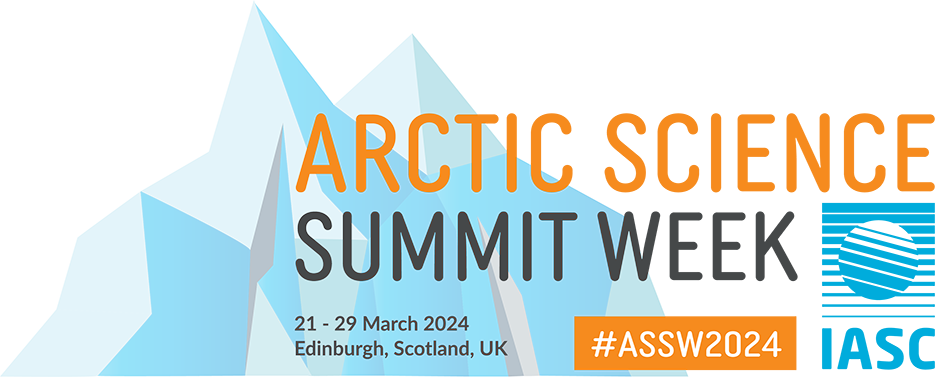 Gold partners +1,000,000 ISK
MINISTRY OF EDUCATION, SCIENCE AND CULTURE

The Ministry of Education, Science and Culture operates in accordance with Act No. 115/2011 on the Icelandic Government.

MINISTRY FOR THE ENVIRONMENT AND NATURAL RESOURCES

The Icelandic Ministry for the Environment and Natural Resources formulates and enforces the Icelandic government policy for environmental affairs


AKUREYRI MUNICIPALITY

Akureyri Town Council provides a variety of public services within education, transportation and environment, organization and construction, welfare and family.
Silver partners +500,000 ISK
NORLANDAIR

Norlandair are leading Arctic Aviation Professionals.

U.S. EMBASSY IN ICELAND

The U.S. Embassy in Iceland works to protect and promote U.S. interests in Iceland through diplomatic relations with the Icelandic Government, commercial relationships and people-to-people diplomacy.
Bronze partners +100,000 ISK
KAUPFÉLAG SKAGFIRÐINGA (KS)

Kaupfélag Skagfirðinga is a dynamic co-operative in Sauðárkrókur that maintains a high level of economic activity in the region of Skagafjörður and also owns companies across the country.

HÖLDUR CAR RENTAL

Höldur - Europcar Franchisee in Iceland is the largest car rental in Iceland offering new cars and excellent service.

EFLA CONSULTING ENGINEERS

EFLA is a general engineering and consulting company providing high quality solutions worldwide.

ÍSLENSK VERÐBRÉF - ICELANDIC SECURITIES

Icelandic Securities is an established, independent and market driven asset management company, providing long term customers with professional high quality financial and asset management services

KEA

KEA is a local activity investment company and one of the oldest companies in Iceland (est. 1886). KEA invests in local established businesses as well as venture projects and currently holds stakes in 20 companies.

KEA HOTELS

The four star Hotel Kea has long become one of Akureyri's landmark, located at the foot of the iconic Akureyri Church in the very heart of the town.

ATON.JL

Aton.JL is the leading company in Iceland in creative and strategic communication. Experts in fields including consulting, analytics, public relations, branding, design and content creation.

SÍLDARVINNSLAN

Síldarvinnslan is one of the largest and most powerful fisheries companies in Iceland and its operations are based on over half a century of experience in fish processing and fishing.

GLERÁRTORG

Glerártorg shopping centre is centrally located in Akureyri and is therefore easy to find, easy to access and with plenty parking space.

KÆLISMIÐJAN FROST

Frost is specialized engineering and contracting company. We design and install large scale industrial refrigeration systems, for the international seafood industry, both land based and onboard.

Air Iceland Connect is a flexible yet powerful airline servicing domestic flights in Iceland and to five destinations in Greenland.

NORÐURORKA HF.

Norðurorka hf. is a power and utilities company that serves households and businesses with the processing and distribution of hot water and drinking water, electricity distribution and more. The company participates in activities that can utilize resources in the region as well as research.

STEFNA

Stefna is one of Iceland's leading web design agencies, designing world class websites for some of Iceland's biggest companies.

T PLUS

T Plus is an Icelandic financial services provider specializing in back office outsourcing for the financial services sector. Services provided range from clearing and settlement of securities, custody services and pension fund services.