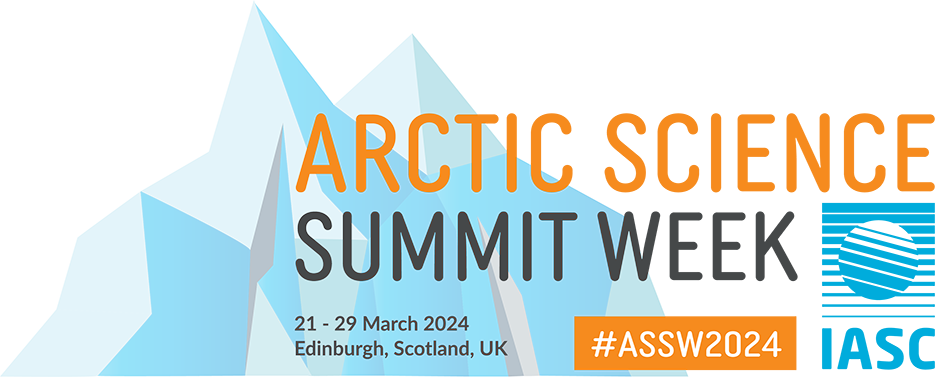 Where to stay
We can't wait to welcome you to Edinburgh. Visitors to the city will find an abundance of accommodation options in Edinburgh.
The University of Edinburgh Hospitality and Events Collection
There are two University of Edinburgh-owned hotels, called the Scott Hotel and the Scholar Hotel that are both located beside the main conference venue, and have been beautifully renovated recently, and would be a great place to stay for the conference.
A short walk from the conference venue is also another University hotel called KM Hotel, or if you are coming for a full week (or more!) you might like to stay at KM Apartments which are also family-friendly, and have self-catering facilities.
A booking link with a discount code is available for all of these options, and we would recommend booking early if you would like to stay here.
Book a room through The University of Edinburgh Hospitality & Events Collection
Discount code: EVENT
Private accommodation
For other options you can look at private accommodation, whether you're looking for a world-class hotel or a quaint bed and breakfast, you'll find what you are looking for in Edinburgh.
For more information on private lodgings, check the Visit Scotland and This Is Edinburgh websites, which both provide comprehensive information on accommodation in the city area.