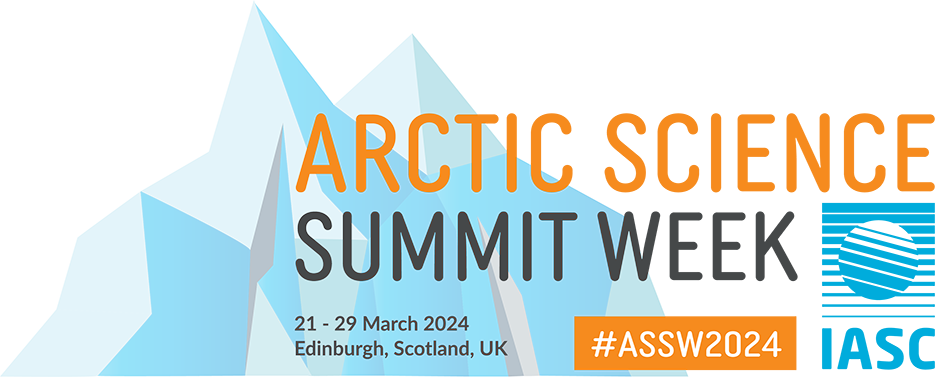 18-23 February 2023 I Location: BIG Hörsaal
Opening: 18 February, 18:00.
The exhibition Arctic InfraScapes presents interim results of several ongoing research projects focused on the Arctic and its infrastructures. It displays the artifacts collaboratively created by artists and scholars. Its semiotics develops through visual and verbal modes of communication that are based on various representations of distance, time, and space within the ontological frameworks of the Arctic infrascapes. Working with different types of layers in space and time, artists and scholars co-create new meanings and forms of visual narratives as part of transmedia storytelling.
The exhibition is a part of the program organized by Vera Kuklina (George Washington University, USA), and Olga Povoroznyuk (University of Vienna and Austrian Polar Research Institute, Austria) in a collaboration with partner projects within the framework of the program that presents the multiple ways of convergence of Arts, Science, and Local & Indigenous Knowledge (ArtSLInK). It combines science sessions, a roundtable, and an exhibition.
Organizers:
Vera Kuklina (George Washington University, USA), Olga Povoroznyuk (University of Vienna and Austrian Polar Research Institute, Austria)
Curator:
James Temte (USA) and Olga Zaslavskaya (Hungary)
Projects:
NNA Collaboratory: Collaborative Research: Arctic Cities: Measuring Urban Sustainability in Transition (MUST) (NSF, # 2127364)
NNA Research: Collaborative Research: Frozen Commons: Change, Resilience and Sustainability in the Arctic (NSF, # 2127364)
Informal Roads: The Impact of Unofficial Transportation Routes on Remote Arctic Communities" supported by the National Science Foundation (NSF, #1748092)
Building Socio-Ecological Resilience through Urban Green, Blue and White Space (SERUS)
ERC Advanced Grant Project InfraNorth – Building Arctic Futures: Transport Infrastructures and Sustainable Northern Communities (PROJECT-ID: 885646)
Contact person:
Olga Zaslavskaya This email address is being protected from spambots. You need JavaScript enabled to view it.">This email address is being protected from spambots. You need JavaScript enabled to view it.