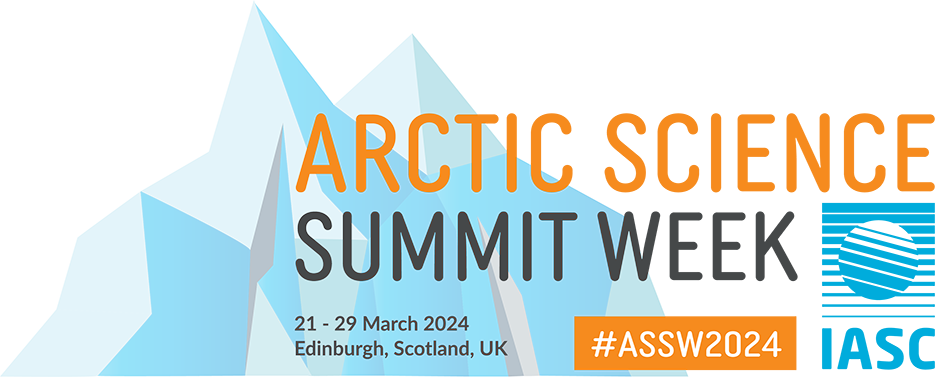 18 February 2023 | 10:30 - 18:00 (GMT+1)
Open Session - HYBRID
Room: Seminarraum 2
Session Conveners: Sammie Buzzard (UK)
Session Description:
Please join us for a workshop discussing Race and Systemic Bias within Arctic Sciences. Following on from IASC's 2020 statement on Race and Systemic Bias, we will discuss these issues in more detail, and work towards providing suggested future actions for our community.
We acknowledge that as organisers we are approaching these issues from a Western perspective, but encourage participation from all who wish to take part. We will be formulating the breakout discussions based on your motivations to take part. Those effected by issues of race and systemic bias and allies are all more than welcome to participate.
We encourage you to attend all 3 sessions to help us in shaping the next steps in tackling these issues, but understand that ASSW schedules do not always make this possible so please join for as much as you are able to.
Session 1: Polar Impact (10:30-12)
We will hear from two speakers from Polar Impact and their work as an inclusive network of racial & ethnic minorities and allies in the polar research community, followed by a panel discussion. Please come prepared to share your own motivations for participating in the workshop.
Session 2: Inclusion in Northern Research (2-3:30)
Inclusion in Northern Research will introduce us to examples of their grassroots activities in Canada, and we will hear from youth participants followed by time for group discussion.
Session 3: Breakout discussions (4-5:30)
Based on our early discussion and learnings from sessions 1 & 2 we will hold breakout discussions on topics defined by participants, culminating in shared learning and ideas for recommendations for IASC and the Arctic Sciences community for next steps in tackling these issues within our community.