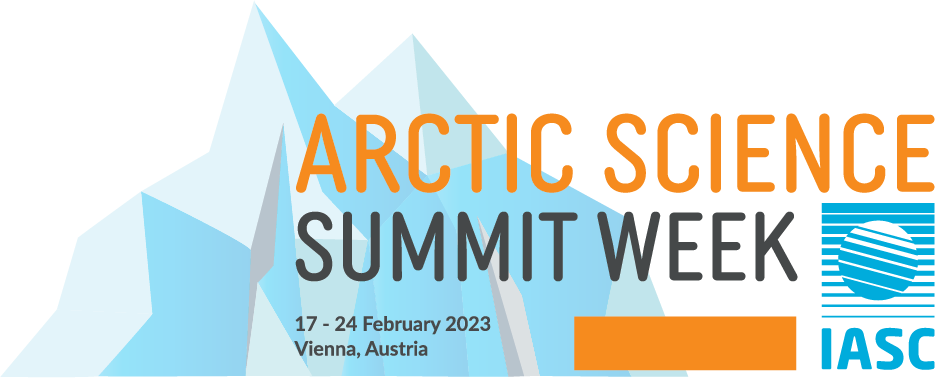 Plane
The fastest way to get to Tromsø is by plane. There are three operators (SAS, Norwegian, Flyr) flying several times a day from Oslo, the capital of Norway. In addition, there are some direct routes from Frankfurt, Germany (Lufthansa), Gdansk, Poland (WizzAir), and London.
If you would like to avoid traveling by plane, there are several alternatives, depending on where you come from.
Train
There is no direct train to Tromsø. The closest train station is located in Narvik and is connected to the Swedish train system operated by SJ. You can for example take the night train from Stockholm, which again is connected to the rest of Europe. SJ train ticket booking page (opens new tab). For traveling from Narvik to Tromsø, see the next section (Buss).
Buss
To get from Narvik to Tromsø you have to take the buss, which will take approximately 4 hours. Troms county transport page (opens new tab)
There are also buss connections to Tromsø from and Finland (Rovaniemi-Tromsø buss service page (opens new tab)).
Boat
The famous coastal steamer Hurtigruten will take you to Tromsø in five days starting in Bergen or in two days starting in Kirkenes (Hurtigruten website (opens new tab).
Car
Coming from Europe the fastest way is to drive though Sweden instead of Norway taking the E4 to Luleå and then either taking the E10 towards Narvik and E6 to Tromsø or the E45 and E8 via Finland to Tromsø. If you do not want to drive the whole way, which will take several days, you might want to consider the car-train in Finland saving you more than a day of driving (VR car-carrier trains page (opens new tab).